"This operation is not being planned with any alternatives. This operation is planned as a victory, and that's the way it's going to be. We're going down there, and we're throwing everything we have into it, and we're going to make it a success." — General Dwight D. Eisenhower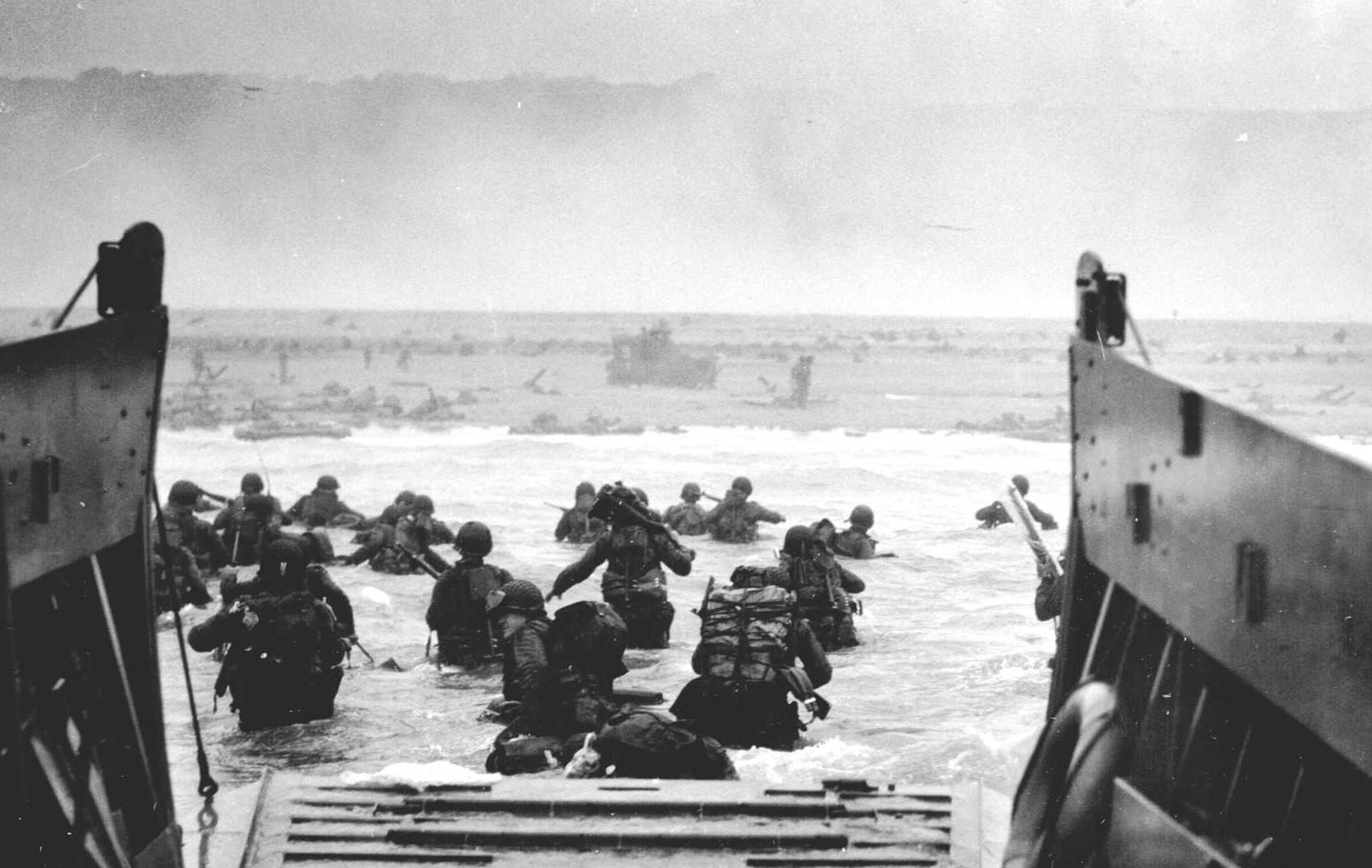 By the time you read this post and look at the photo above, on this day in 1944 men of the US military launched one of the most serious operations of military history.
Movies
about it were made for decades. Real life accounts such as
Band Of Brothers
were turned into short series on television and other realistic accounts such as
Saving Private Ryan
were created to idolize this day.
Today I will drink to the men that fought on this day in 1944 and to those who gave their lives so that the US may be victorious in the fight against the Nazi regime.